This post has already been read 19803 times!
This weekend, at Texas A&M University, there is a competition unfolding that promises to change the future of transportation.
SpaceX Hyperloop Pod Design Weekend is being held January 29-30th at Texas A&M. 
The competition to design a Hyperloop pod includes over a 100 teams and 1000 students. The winning team will receive $50,000 to help develop their pod. Runner ups will receive $20,000. The winners will be invited to test their pod designs on the world's first Hyperloop track this summer.
What is the Hyperloop?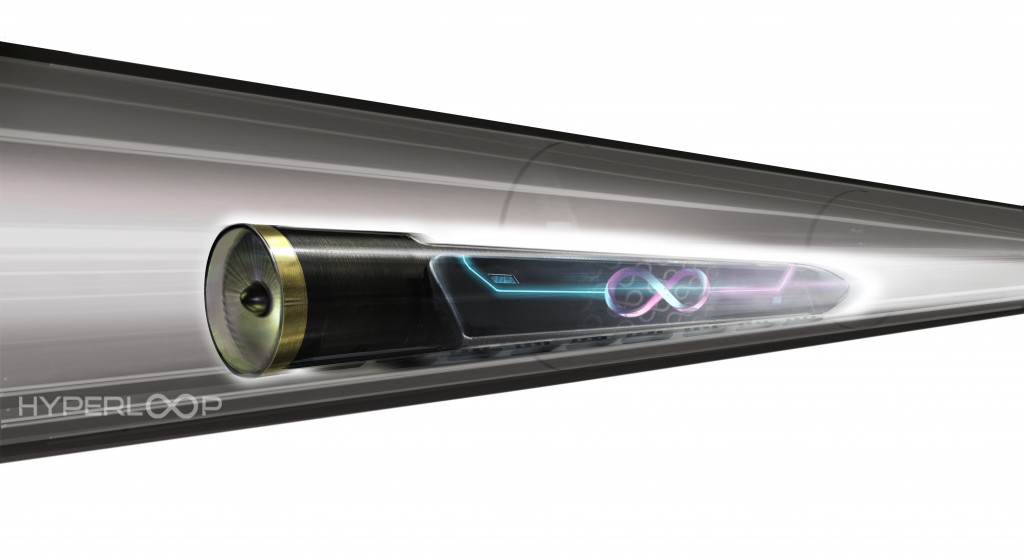 Popularized by Tesla and SpaceX founder and CEO, Elon Musk, the Hyperloop was once described by Musk as a "combination between a Concord, a rail gun and an air hockey table."
More specifically, the Hyperloop is an open source transportation system, consisting of a closed tube loop that carries passengers or cargo in a capsule floating on a cushion of air at supersonic speeds.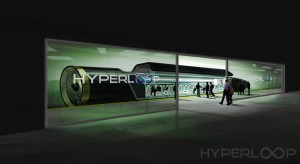 The passenger pod will carry about 28 people while blasting through the vacuum tube at speeds of up to 760 mph. The capsule will be powered by linear induction motors placed at intervals around the loop.
The target speed is 760 mph and that speed is expected to be attainable using solar power gathered from panels along the tube itself.
Besides the incredible speed, there are other benefits to the Hyperloop. Musk says it will be cheaper, faster and safer than current modes of transport.
Being completely enclosed in a tube, the Hyperloop will be unaffected by the weather; and operating solely on its own solar power, it will have virtually no environmental impact.
Finally, unlike our current modes of transport, Musk claims the Hyperloop can never crash.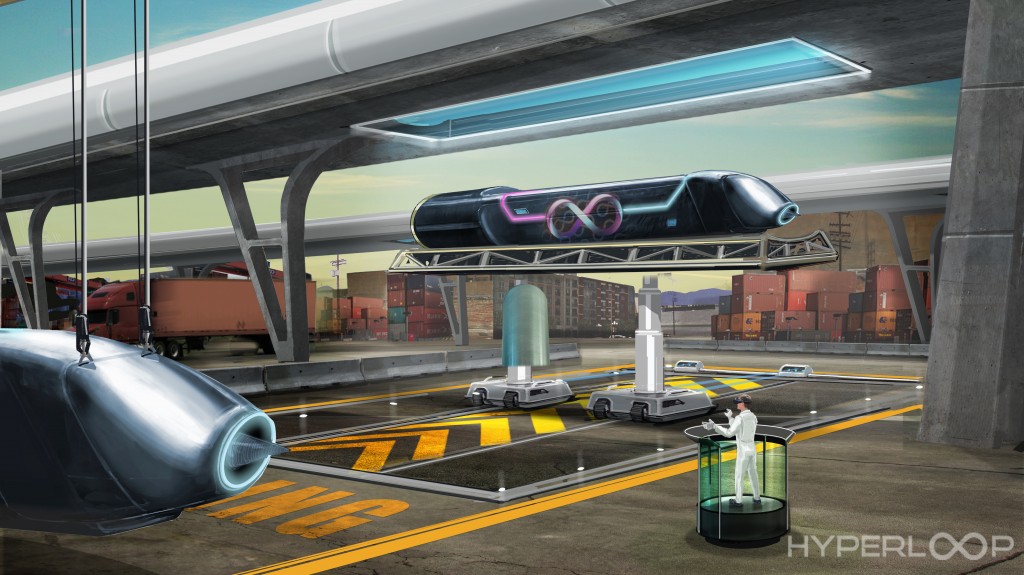 Whether and when the Hyperloop will become a reality is anyone's guess, but a test Hyperloop is already under construction in the desert outside Las Vegas, where Hyperloop Technologies is building a 3 mile test track. Musk also plans to build a test track in Texas.
If all goes well, the first working Hyperloop could be ready as early as 2018.
Take a look at the video below to learn more about the origins and thinking behind the Hyperloop.
Meet Dirk Ahlborn, the Man Building Elon Musk's 760 MPH Hyperloop
References
You might also like…
[contentblock id=1 img=gcb.png]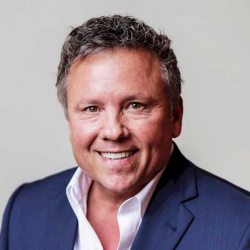 Latest posts by Bruce Jacquemard
(see all)