This post has already been read 11659 times!
Boston Dynamic's Atlas robot has made giant strides in recent years, going from cable powered and operated, to an unplugged, free-roaming robot. Its ability to handle unpredictable terrain, obstacles, and recover from falls, has improved dramatically. Take a look…
Robots for Every Mission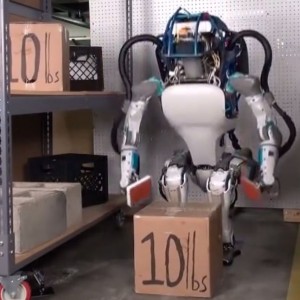 The possibilities for robots like Atlas are endless. In the video above, Atlas is shown picking up boxes and placing them on a shelf, but Boston Dynamics have an impressive array of robots, each with some special ability.
Here's some of the most interesting ones: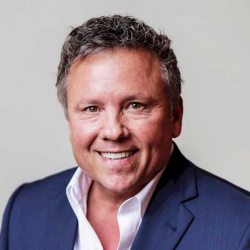 Latest posts by Bruce Jacquemard
(see all)