This post has already been read 11428 times!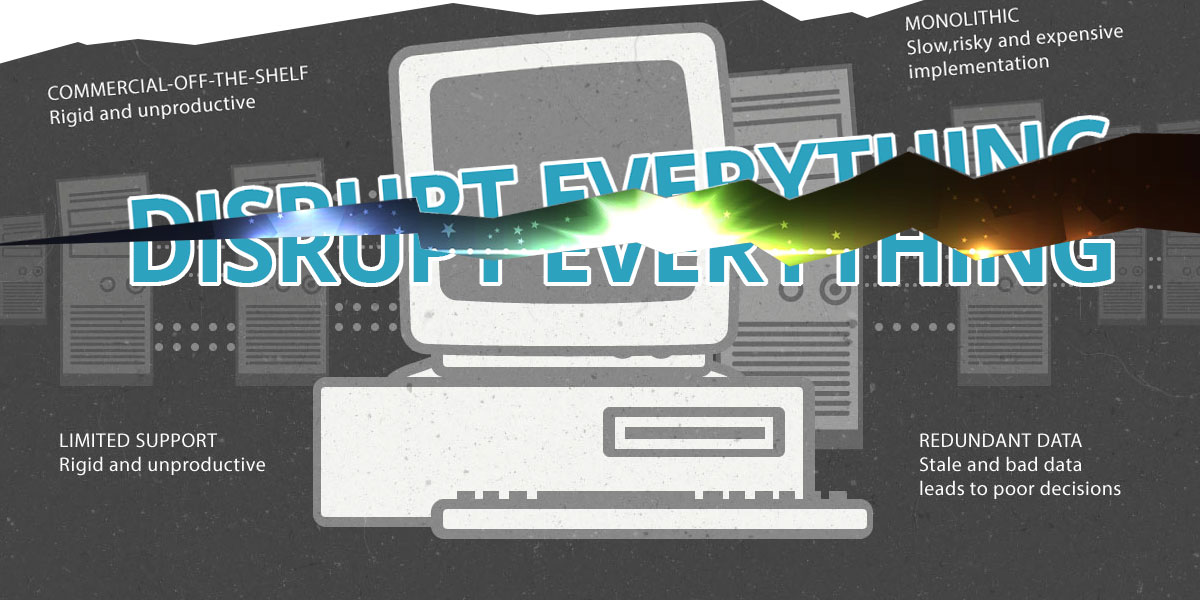 In part 1, Total Disruption on the Horizon, we covered the new demands and stresses pulling apart traditional technology. In part 2, Total Disruption: The Cloud is Not Enough, we looked at some of the solutions that have evolved to cope with these new demands. Now we look at some of the key principles that a solution should adhere to in order to provide maximum and long-lasting value.
As I mentioned in part 2, a network should be a multiparty network, so you can join once and instantly be connected to your trading partners, without having to connect to each and every one individually. This allows all parties to share data in real time, and to collaborate on equal terms, not as masters and slaves.
Extensibility
For a network solution to be sustainable and successful, it needs to be extensible.
A network that locks you in to software that doesn't accommodate your business needs and workflows, is not much better than legacy software. Such software forces you to change your business processes and adapt to its limitations, rather than supporting your existing or preferred processes.
A solution needs to be easily adaptable to your needs, and extensible to accommodate your future plans and growth.
Open Standards
A solution that is based on open standards allows changes to be made fast. Whether it's your developers, or a third party doing the development for you, when open standards like HTML, Java, SQL and JavaScript are used, there's no need to learn proprietary code or hire specialists or consultants.
Modularity
Modularity is another important consideration. Modularity, the degree to which a solution contains code that is self-contained and reusable, has a big impact on how quickly a solution can be implemented. A modular system enables you to create powerful, customized solutions by "assembling" modules into a solution, or building your own modules. Deployment is faster as only the required modules need to be deployed.
This is not an exhaustive list, but these principles will go a long way to helping you maximize your IT investment.
Total Disruption 4: Industry Operating Backbones has now been published.
You might also like…
[contentblock id=1 img=gcb.png]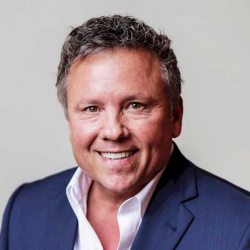 Latest posts by Bruce Jacquemard
(see all)