This post has already been read 9196 times!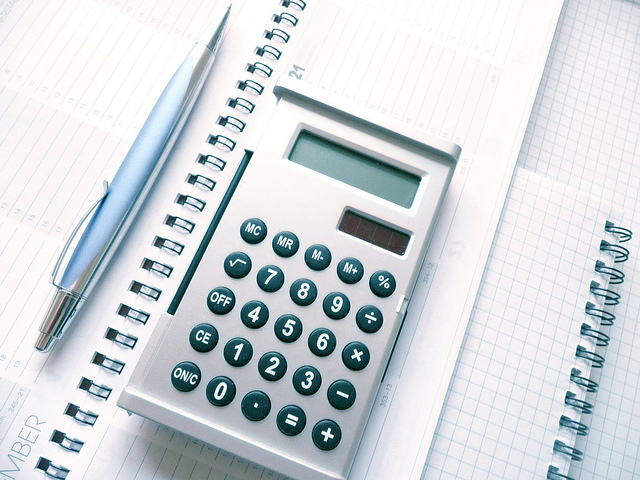 Note: This is the next installment in an ongoing series that explores shelf-connected supply networks. We've asked whether a shelf-connected system was possible with traditional ERP systems, discussed hownew approaches to forecasting processes are required in a shelf-connected world,  explored new types of demand-driven inventory replenishment policies. and explained why ERP system struggle to replenish in shelf-connected environments.  Our last post discussed collaboration. 
Another logical use of the newly available consumer data is to leverage it in the execution of longer range integrated business plans across multiple departments and network participants. In the past, deploying an integrated planning and execution environment has been difficult due to the lack of a platform which can enable consensus-based collaborative forecasting and planning.
A few pioneers of platform as a service (PaaS) and cloud infrastructure have made significant progress in data scalability, permission-based access, and data level security, enabling today's supply chain leaders to re-eval­uate the deployment of a cloud-based planning layer over their core ERP. Our cloud-based planning layer enables the sharing of S&OP data across key stakeholders within the retail supply network. This planning layer enables collaborative and iterative simulation planning that takes into consideration pertinent factors such as current demand, projected sales scenarios, and supply constraints like lead time and capacity.
Once consensus has been achieved on the forecast and the upstream planning of materials and capacity have been agreed to by all concerned stakeholders the plan can then be adopted by the respective ERP systems to generate lower-level planning like MPS or MRP. In order to drive toward best in class performance, the cloud platform can be deployed at both the planning and execution layers, eliminating the need to integrate across multiple ERP silos. The added benefit is a significant reduction of lead times across the retail supply network.
From a process perspective, advanced cloud platforms can  capture the high volume POS data that drive both the sell-in forecast designed to maintain target inventories as well as the DOS and weekly supply targets for the sell-through forecast. Once captured, this downstream data is available for analysis in workbenches, dashboards, and various reports along with rolling up into the S&OP process. Standard API's are available for ease of integration of any external data sources to the cloud based platform.
Within the S&OP process itself, new product introductions are supported as well as the phasing-out of old products, along with introduction timing control and the ability to model product life cycles either globally or at varying levels of granularity, including store level. New products can be modeled based on existing products and will inherit both their data and store association.
Once a statistical sales forecast (a single version of the truth) is generated, it can be seamlessly incorporated into the overall shelf-connected solution to ensure a more accurate planning process. The consensus planning functionality enables different organizations, such as Sales, Marketing, Operations, and Finance to come together in a common environment, along with any appropriate trading partners, and generate an Integrated Business/S&OP plan as well as a consensus forecast.
Want a comprehensive document that includes all the posts of this series and more? I suggest you download the new white paper: Is your supply network really shelf-connected?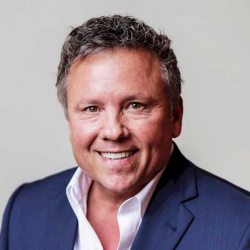 Latest posts by Bruce Jacquemard
(see all)