This post has already been read 9562 times!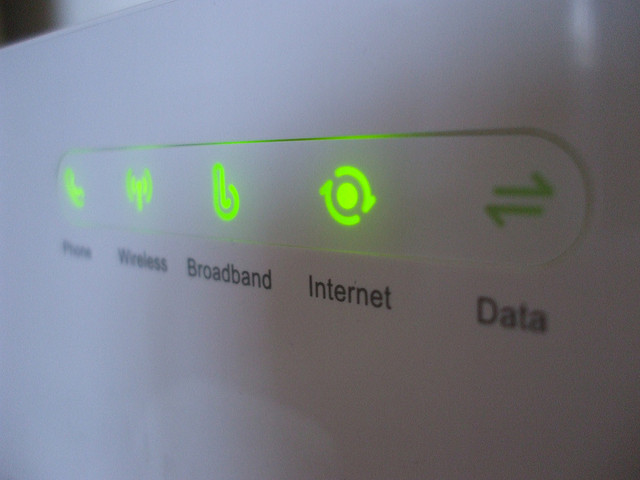 In our first post, we explained that the purpose of a distributed order management (DOM) system is to intelligently broker orders across the various systems and processes utilized by the multiple parties involved in replenishing an order. Then we explored the benefits for retailers.  Today I want to discuss DOM in the context  of the communications sector.
Looking at the communications sector, imagine that a small business is buying a broadband line supported by a secure router that requires a custom installation services. Here, a communications service provider's DOM solution will need to ensure that the logical network inventory is available, the router is available from a third-party supplier and can be shipped to meet the preferred installation date, and that installation resources are available at the customer's preferred installation date. These are all inventory items of different types for which availability and fulfillment must be carefully orchestrated to ensure the delivery and installation promise is kept with the customer. While the complexity in this communications example may be higher than in the retail case, the end need and result of distributed order management is the same: orchestrating all aspects of inventory awareness, sourcing, and fulfillment to meet customer demand and expectations while optimizing the utilization of inventory and resources.
If you're interested in learning more I suggest you read the new whitepaper, "Top Supply Chain Trend: Distributed Order Management".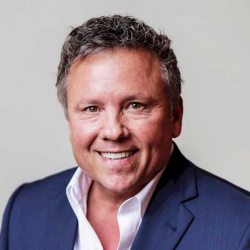 Latest posts by Bruce Jacquemard
(see all)