This post has already been read 8695 times!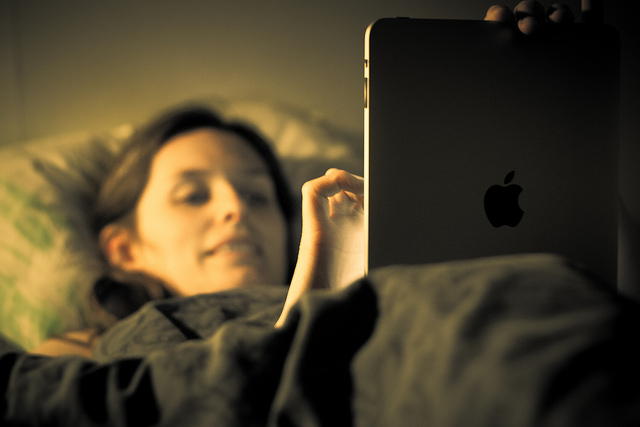 Companies realize that to stay competitive they'll need to satisfy their end-consumer more effectively. But what do we really know about them?
One insight that can be made about consumers is that they will continue to spend more of their time online. According to a 2013 study by the market research firm Forrester, the growth of ecommerce, which already accounts for about 8% of total retail sales in the U.S., is expected to outpace sales growth at bricks-and-mortar stores over the next five years, reaching $370 billion in sales by 2017. By that time, ecommerce is expected to account for a full tenth of all retail sales in the U.S.
What's driving the growth? Forrester cites two factors. The first is proliferating use of smartphones and tablets, which are boosting the amount of time consumers spend online. More than half of U.S. online consumers now have smartphones, and they're using them to research purchases, find stores and to find the best prices available — often completing a transaction directly on the device. Tablet owners are also spending their leisure moments (weekends, evening prime-time hours) shopping online.
The second factor contributing to growth is traditional retailers' increased investments in their online sales divisions. Specifically, large retailers are seeking out omnichannel retail experiences, allowing store associates to "save a sale" by ordering out-of-stock merchandise through online backends, fulfill customer orders more rapidly by enabling suppliers to directly ship the product to the customer themselves, and in the future allowing online shoppers pick up the goods in-store.
To find out more about today's ever-changing consumers, read the new white paper, "It's a consumer-driven world: how retailer and manufacturers are overcoming the challenge of today's empowered consumer."
For more resources about how our world is becoming increasingly consumer-driven:
What the story of Blockbuster and Netflix teaches us.
Why company in the value chain should care about the end-consumer. 
Delivery by drone? What a consumer-driven world means for Asia…
Latest posts by Aaron Pittman
(see all)